Hello Beautiful
We are Emmanuela Cosmetics, and we're more than just a skincare brand! We prioritize ethical and sustainable skincare practices, ensuring our products are cruelty-free, vegan, and free from harmful ingredients. Our mission is to restore your natural radiance and empower you to confidently embrace makeup-free days, ready to conquer every moment.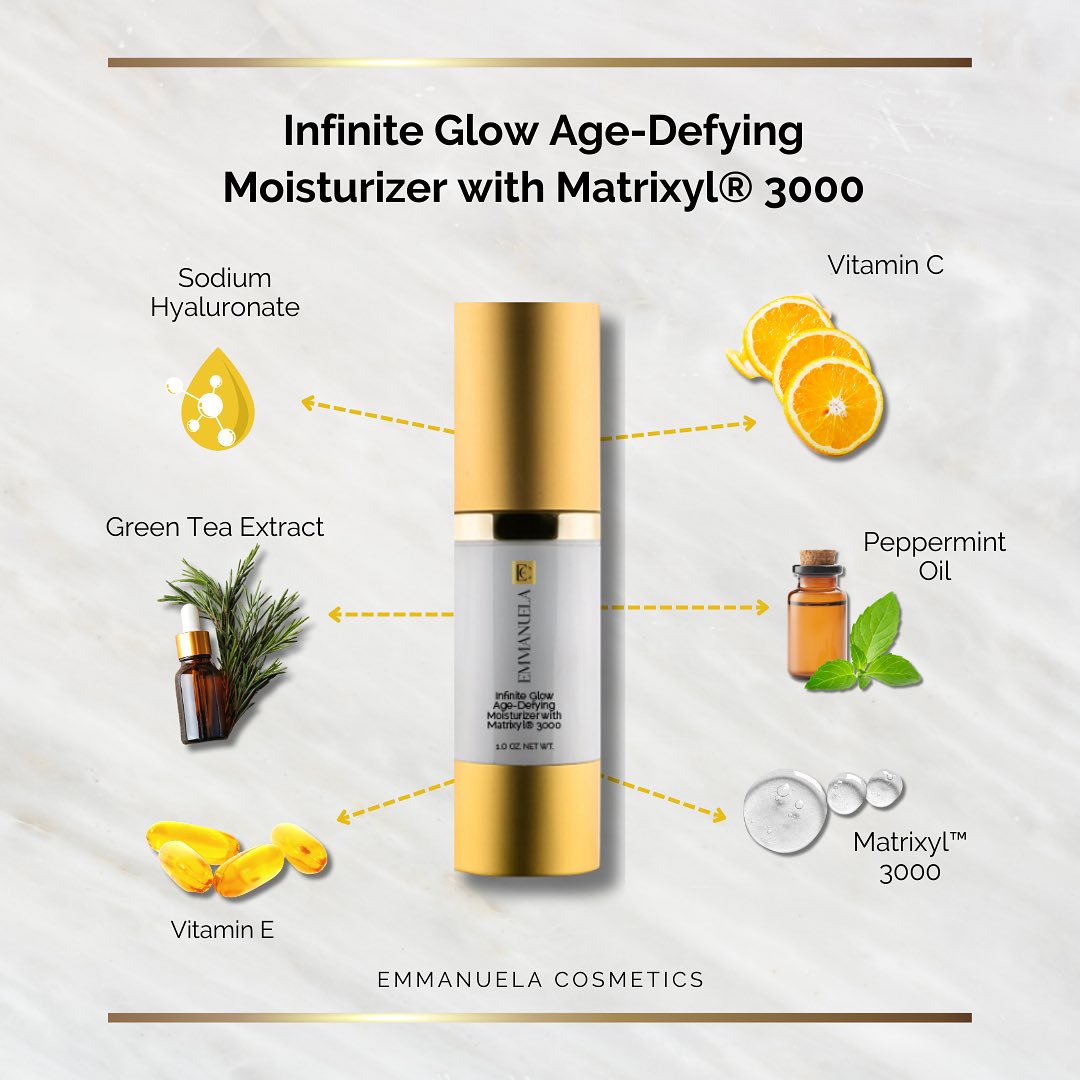 Kind, Gentle, Premium Quality Skincare
Our products feature gentle yet potent ingredients. We're proudly cruelty-free, vegan, and free from parabens, sulfates, and gluten.
Shop Now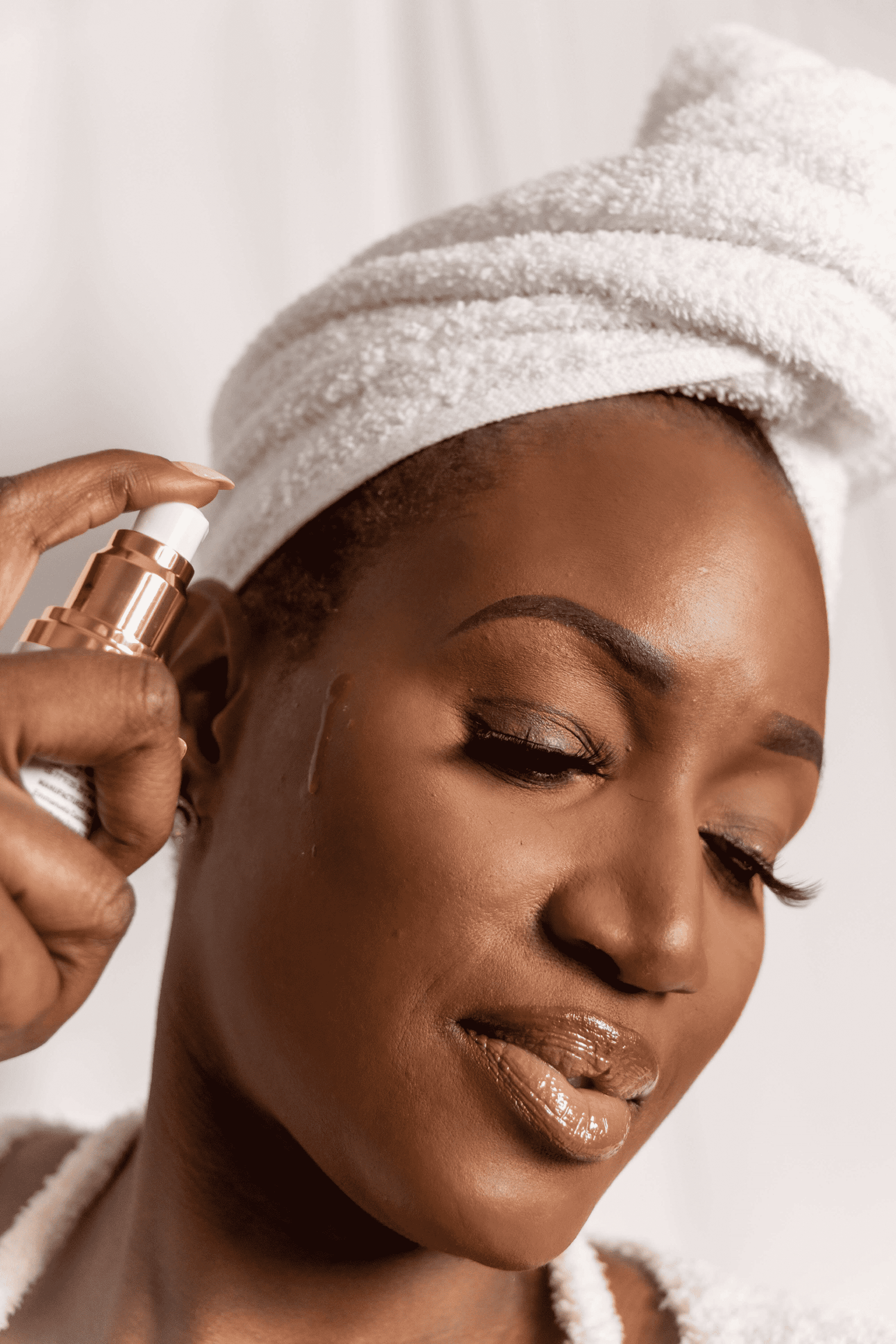 Transform Your Skin and Get Your Glow On
Your skin is your best accessory, and the quest for beautiful skin is something that all women can relate to.
Explore Our Collection
Client Testimonials
Mashanda D.

I've been using the skin boost vitamin C and hyaluronic facial serum for a few weeks now. The biggest difference I have noticed is my skin feels smoother and my pores look smaller.

Chioma O.

I love how my skin feels after just a few weeks on the Skin Boost Vitamin C + Hyaluronic Facial Serum. If you want your skin to glow like mine grab their signature serum and thank me later.

 Bonne C.

This Skin Boost Vitamin C+ Hyaluronic Facial Serum did wonders to my tired and dry skin. I had sunburn on my cheeks and dark spots under my eyes. After using Skin Boost Vitamin C + Hyaluronic Facial Serum, my face feels very clean and fresh.